Green Apple Micro Peel Special
Dust away dull skin, deep clean congested pores, and protect against environmental damage. This Nano peel targets fine lines and wrinkles to reveal fresh even-tone skin without downtime or dryness. Includes LED light therapy!
A Clearer Complexion with Less Challenges
Are you troubled by acne, aging, pigmentations, scarring, pigmentation or sensitive skin? We'll craft the best fit and formulation for you from the finest, holistic, medical skin and wellness solution-based products.

Your skin worries are more manageable than ever before. We offer a wide range of rewarding, personalized routines.

Transform how your skin performs and its appearance with Osmosis MD, Hale & Hush™, and ABI Dermaceuticals.

Only clinical, medical-grade products designed for dermal health and nutrition are applied and recommended.
A Passion for Protecting Your Skin
My dedication is those troubled by skin conditions and those who wish to achieve and maintain healthy, vibrant skin. As a licensed facial specialist and paramedical esthetician serving Greater Tampa Bay, I have clinical knowledge of how skin functions concerning general wellness. My number one goal is to provide results-oriented education.
Book an appointment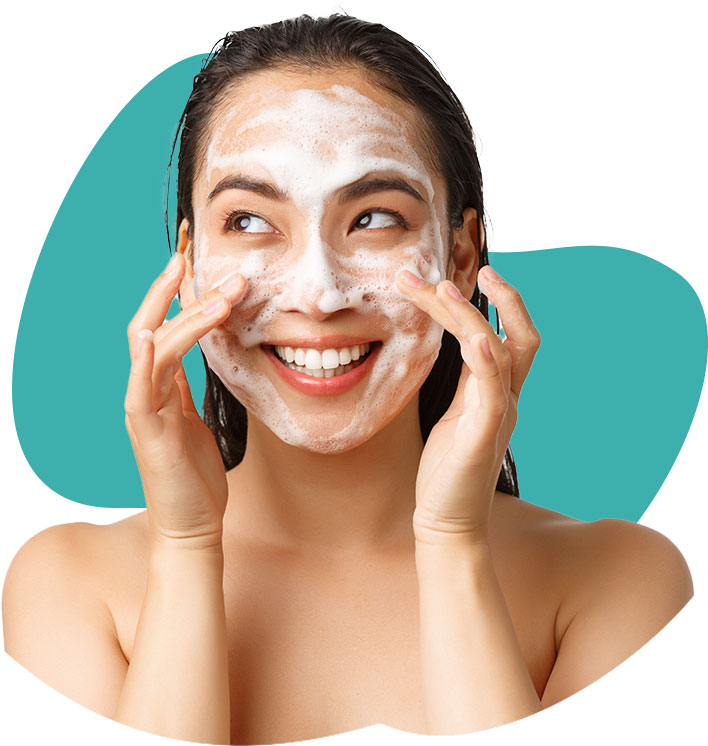 Dry, dehydrated skin
Flaking, dryness, and tightness are all signs your skin is not getting enough moisture. Our pores can't function properly when our skin is not adequately hydrated.
Emerging blackheads
Your pores are getting full of excess oil and debris if you can see blackheads on your face. While you cannot reduce pore size, we can reduce the appearance of their size by keeping them clean.
Jawbone acne
Whatever happens on your chin and jawbone, know it's connected to your hormones. Heightened levels of stress and anxiety can cause these types of breakouts.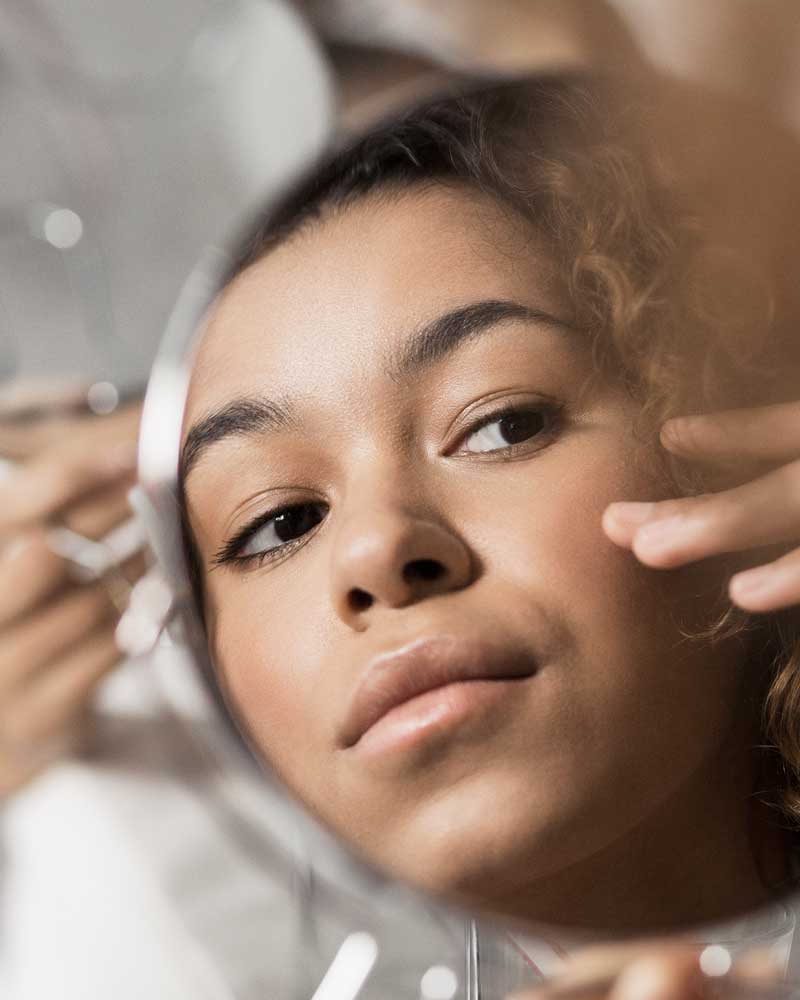 Following a skin goal evaluation, we cleanse with a gentle, exfoliating enzyme mask, antioxidant repair mask, and refreshing eye treatment. Enjoy a warming arm massage to relax your stressors away for a total upper body experience. Finish your time with a luxurious hydrating neck and décolleté massage.